ABOUT WYLLIE
Wyllie identifies and creates investment opportunities with broad benefits for this generation and beyond, protecting our legacy by allocating smart money to things that matter.
Our Company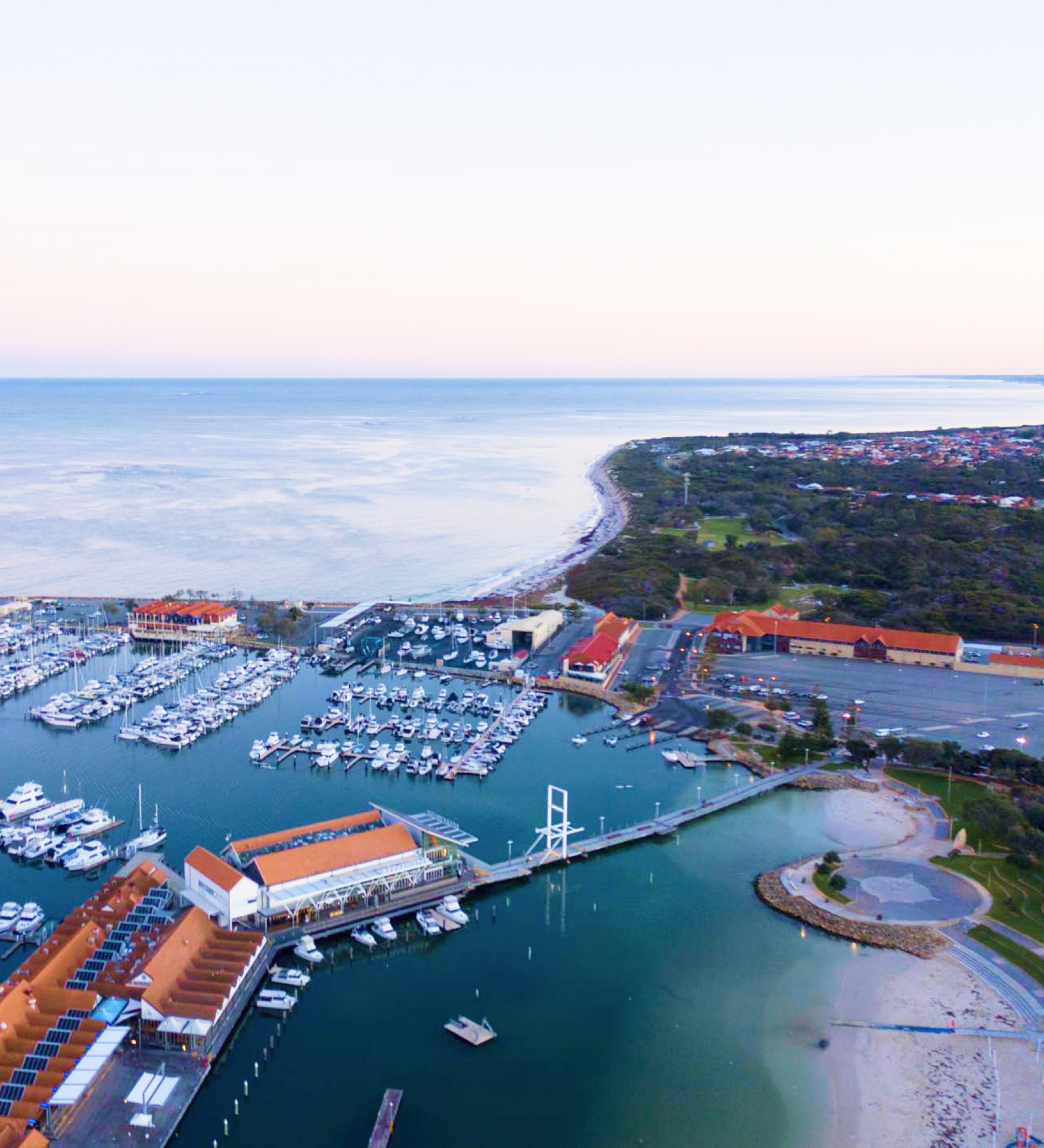 OUR FAMILY
OFFICE
We pursue investments that lead to progress and prosperity for all.
Investment Intelligence
Our philosophy is based upon strong corporate values, the driving force behind our desire to seek out and create impactful investment opportunities.